You'll find that our rug cleaning service is effective, gentle, and convenient.
If you have rugs in your home, you know how challenging it can be to keep them clean. Kids or pets can track in dirt or mud while dust and other allergens settle into the fibers over time. When you're ready to clean your rugs, you probably struggle because vacuuming or shaking out your rugs in your yard aren't the most effective methods. Luckily, you don't have to deal with dirty, grimy rugs anymore. Reach out to us at JL Williard Carpet Care for professional rug cleaning.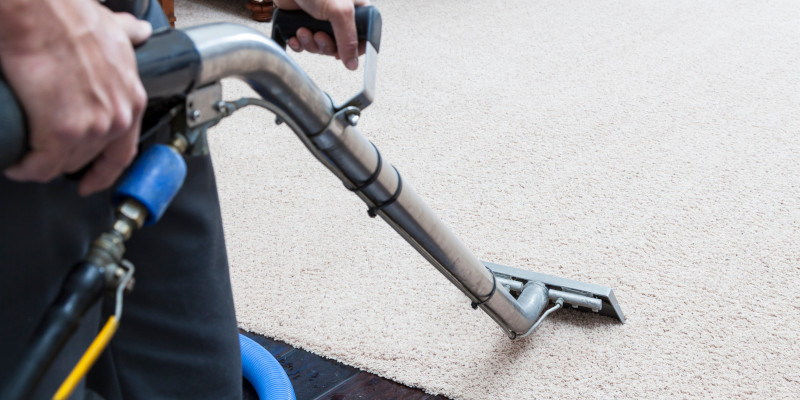 We have been providing carpet and rug cleaning for over 40 years, so you can trust that we have the right knowledge and experience to get the job done right. Once we have your rug at our warehouse, we'll clean it diligently with our professional-grade equipment and cleaning products. Though our equipment, techniques, and cleaning products can provide dramatic results, they are actually very gentle. They need to be, considering how much more delicate rugs are compared to carpet. Afterwards, we'll let your rug dry in a controlled area and get it back to you looking as good as ever.
We are happy to pick up your rug from your home and deliver it once we are finished cleaning it. Pick-up and delivery are included in our rug cleaning service. However, we are willing to provide 20% off the cost of our service if you choose to drop off your rug to our warehouse and then pick it up yourself.
If you need rug cleaning in High Point, North Carolina, contact us today to learn more or request a quote.
Similar Services We Offer: