We're the experts you can trust for professional carpet cleaning.
If you have carpets in your space, you're well aware of how challenging it can be to keep them unsoiled. Even with good practices, such as taking off your shoes in the house or vacuuming frequently, your carpets may still accumulate dirt and debris or suffer from stains. It may seem like nothing you try works, but when you turn to our team at JL Williard Carpet Care, we can prove you wrong. Our professional carpet cleaning service will leave your carpets looking better than ever.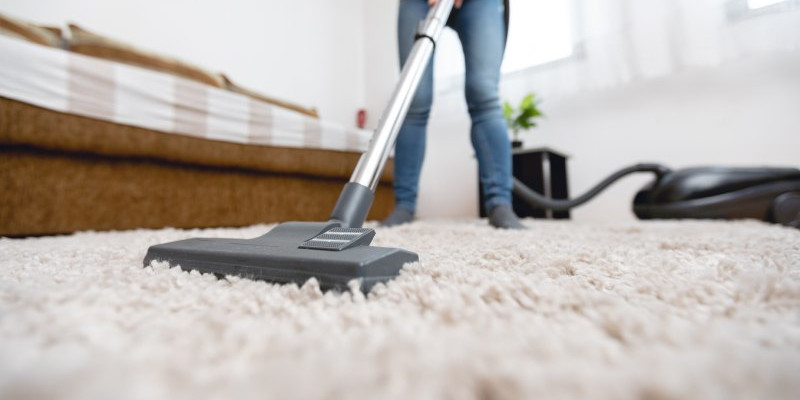 Professional carpet cleaning allows for a deeper, longer-lasting clean with visible results. We'll use our high-quality steam cleaning equipment to loosen debris, dirt, and contaminants embedded in your carpet fibers. In addition, the steam will kill any bacteria, viruses, or dust mites within your carpet, so you can enjoy better indoor air quality and an overall healthier home.
Having been in the professional carpet cleaning business since 1981, we have a wealth of knowledge and experience to draw from when we clean your carpet. You can trust that we'll do what we can to restore your carpet's appearance and leave it spot-free. We'll even return to spot treat a stain free of charge if one returns after our service.
If you have questions for our carpet cleaning experts, or if you would like to schedule professional carpet cleaning at your High Point, North Carolina home, don't hesitate to contact us today. We would be happy to offer you a free quote as well.