Get your carpets back into great condition.
Carpets, just like any other type of flooring, come with unique advantages and disadvantages. On one hand, they can make a space feel homier and even dampen noise. On the other hand, they can be a problem when you have messy kids or pets. A stained carpet might not be the end of the world, but it's still a nuisance when you work hard to maintain a clean, beautiful home. If you're ready to get your carpets back in like-new condition, turn to us at JL Williard Carpet Care for carpet stain removal.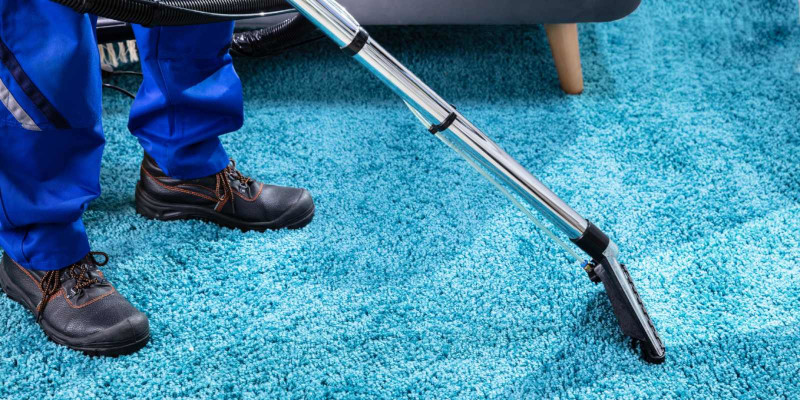 We're a proud family-owned business that has been serving local customers for 42 years. With our professional-grade equipment and highly effective cleaning products, we can remove even the toughest stains that are spoiling your carpets, restoring the fibers' color and soft texture in the process. You can rest assured that we will always leave your carpets better than we found them.
We are dedicated to our customers and their satisfaction, which is why we go above and beyond when we provide our carpet stain removal service. We work with attention to detail, and if a stain returns after the cleaning, we'll return to spot treat the stain again at no extra charge. We are also happy to offer free quotes and answer your questions if you have any.
If you're looking for a carpet stain removal service you can rely on in High Point, North Carolina, don't hesitate to contact us today. We're looking forward to helping you keep your carpets in excellent condition.